Our comfortable rooms
‌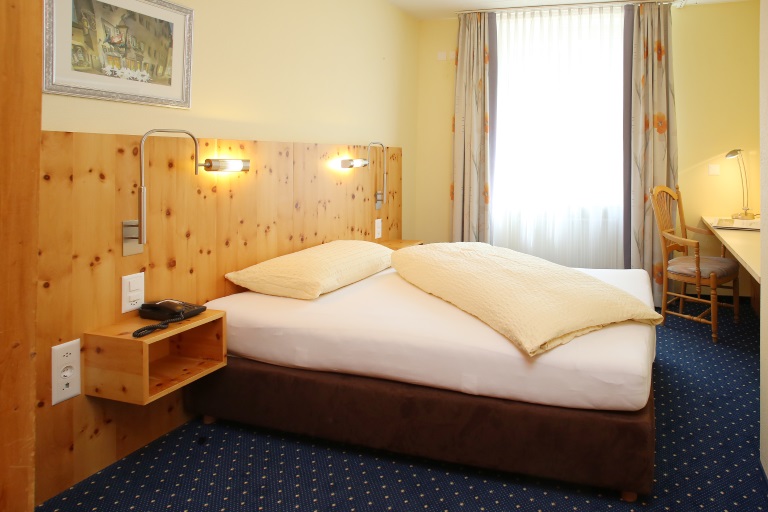 Price: CHF 100.00-140.00
Max People: ‌
‌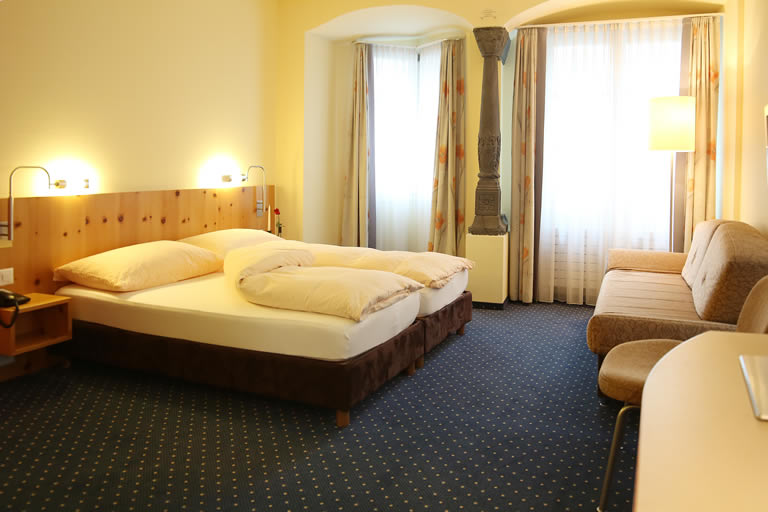 Price: CHF 160.00-240.00
Max People: ‌‌
‌
Price: CHF 240.00-300.00
Max People: ‌‌‌‌
‌
‌ Ambiente Hotel Freieck
‌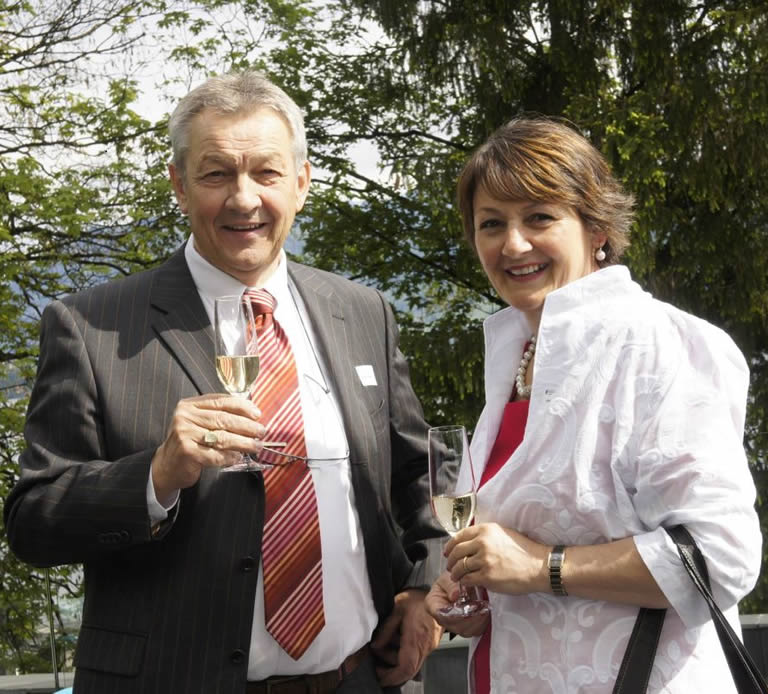 ‌
The comfortable ***hotel Freieck invites you for a lovely stay in the heart of the old town. With our 41 guest rooms we are able to accommodate 85 people in a quiet and traffic free area at night.
The owner and hosts:
Josiane & Martyn Stockmann
Check-in: 14.00-22.00 o`clock
Check-out: 07.00-11.00 o`clock
Online Reservation >
‌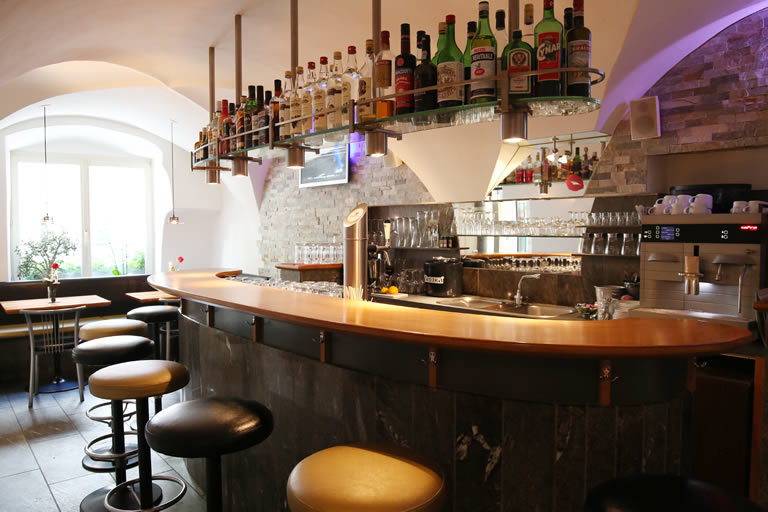 ‌
For a lovely aperitif or for a nightcap - the perfect place to start or finish a beautiful evening.
Be inspired by candle light and warm light of the harmony between modern design and traditional achitecture.
Open from 07.00 until 22.30 o`clock
‌ Aktuelles
From 1st March 2021 Chur has a guest card. That means that every guest, that spend the night in a hotel in Chur can have a guest card.
Please let us know, if you like to have the card via e-mail before arrival or printed and to collect at the reception. (not valid for arrival journey)
For more informations please click at the foto.