Our comfortable rooms
‌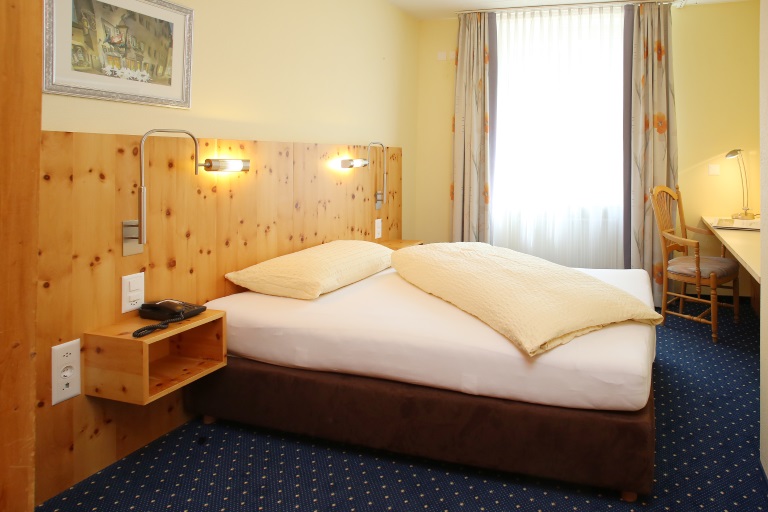 Price: CHF 100.00-140.00
Max People: ‌
‌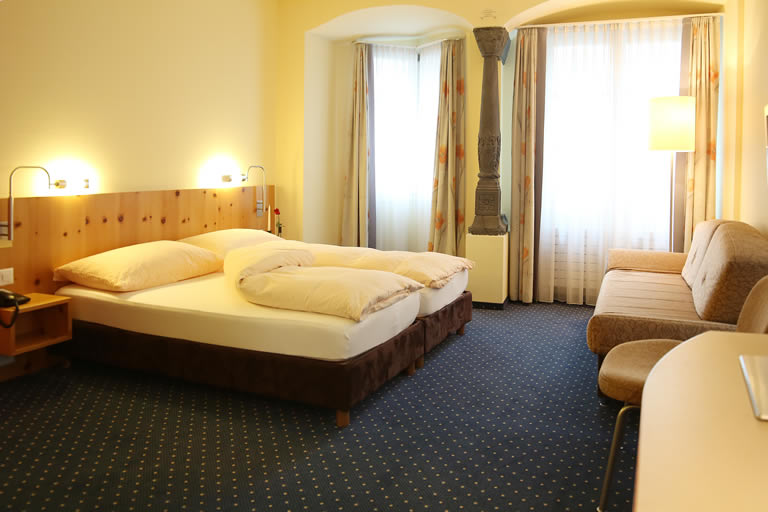 Price: CHF 160.00-240.00
Max People: ‌‌
‌
Price: CHF 240.00-300.00
Max People: ‌‌‌‌
‌
‌ Ambiente Hotel Freieck
‌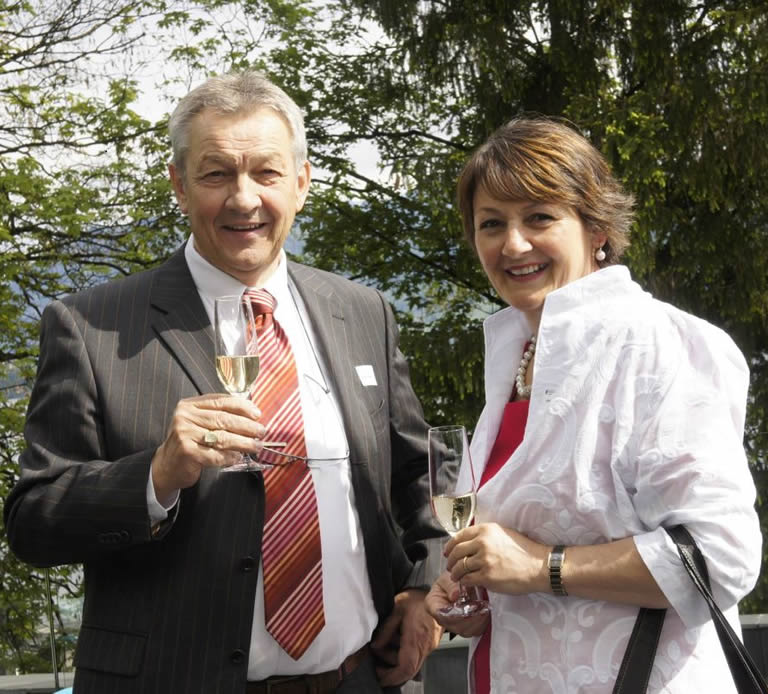 ‌
The comfortable ***hotel Freieck invites you for a lovely stay in the heart of the old town. With our 41 guest rooms we are able to accommodate 85 people in a quiet and traffic free area at night.
The owner and hosts:
Josiane & Martyn Stockmann
Check-in: 14.00-22.00 o`clock
Check-out: 07.00-11.00 o`clock
Online Reservation >
‌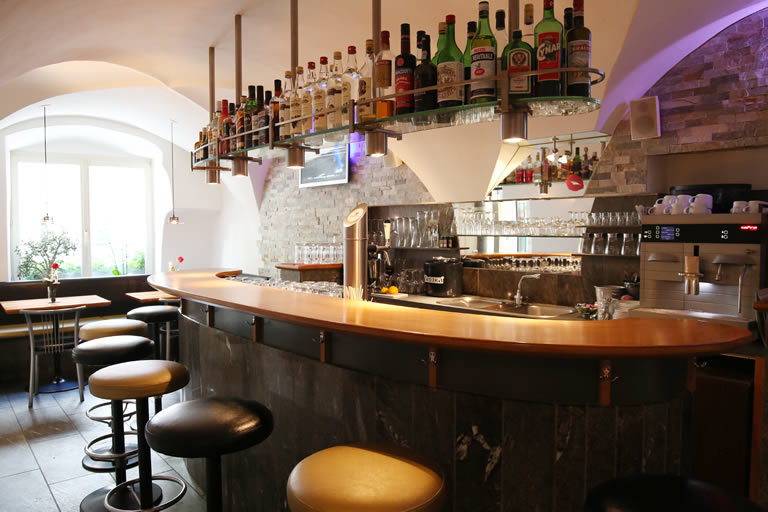 ‌
For a lovely aperitif or for a nightcap - the perfect place to start or finish a beautiful evening.
Be inspired by candle light and warm light of the harmony between modern design and traditional achitecture.
Open from 07.00 until 22.30 o`clock
‌ Aktuelles
Dear guests
The ÖKK BIKE REVOLUTION will take place in Chur on May 6th and 7th, 2023.
Please note that most of the roads will be closed, but access to the hotel should be granted.
We are looking forward to your visit!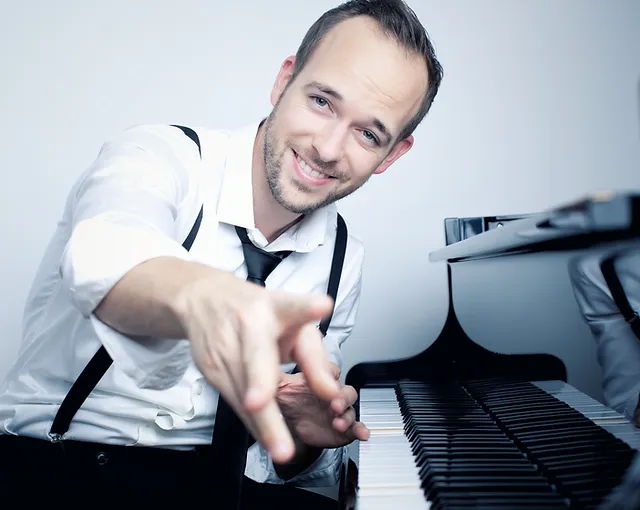 Dear guests
On April 28, 2023 the Calanda Spring Festival will take place again! We're back with Chris Conz Live!
We are looking forward to your visit!